Bio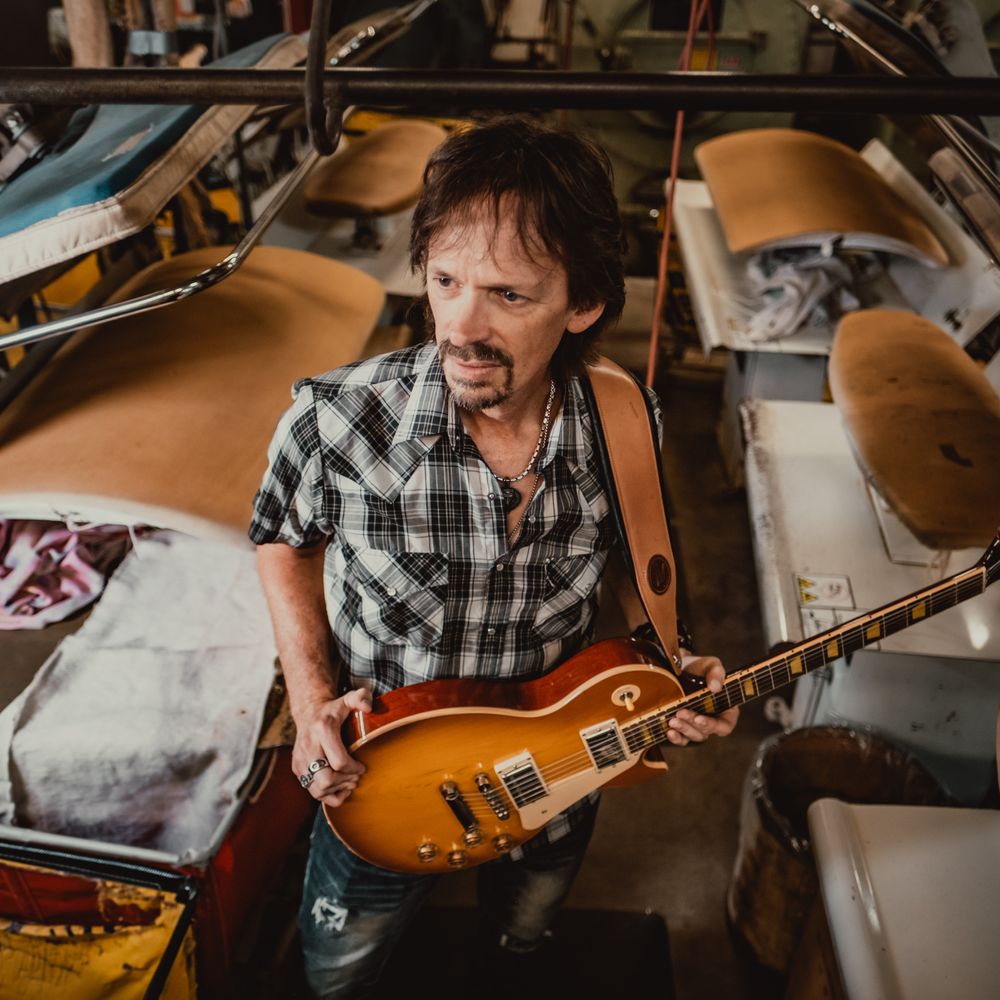 Aaron Cheney
Songwriter, guitarist, producer
Aaron Cheney's musical career has been wide and varied.
As a founding member of several high-profile Seattle-based tribute bands, Aaron has played hundreds of shows across the US and Canada. These bands include Second Sting, Third Stage, Non Jovi, Problem Child, and Infinity Project. He is also a co-founder of Northwest Tribfest, Puget Sound's largest tribute band festival.
Aaron's fluency with myriad playing styles led to work as a session guitar player, and today his playing can be heard in radio ID's, beds, and bumper music for radio stations across the country, from KSIX Nashville and Chicago's Loop to KJR Seattle and KOA Denver.
He is a prolific songwriter, just as comfortable writing rock, jazz, or country tunes. A five-time Honor Award winner in the Great American Songwriting Contest, Aaron's original songs have been cut by various artists and placed in movies and television, including Entertainment Tonight and the motion picture Barn Dance.
Aaron is a graduate of Horizon Audio Academy, and has written, recorded, and produced hundreds of projects, including songs, spoken word, jingles, and commercials. Recent projects include music for the hit podcast Polygenometry, and the theme song for the stage play Tribute Time Machine.
He was a contributing writer in the book Songwriting for Dummies, Vol. 2, and has authored several other books of his own, including Understanding Songwriting, Beyond the Bulb: How to be More Creative at Everything, and the children's book of poems Because I Wanted to Know.
Aaron is the Marketing Director for Warmoth Guitar Products. Among other things he produces and hosts their YouTube channel, handles artist endorsements, writes and designs all web and ad content, and heads up special promotions. His original product designs include the Warmoth Meadowhawk and Redshifter guitars. Limited runs of these guitars typically sell out in hours.